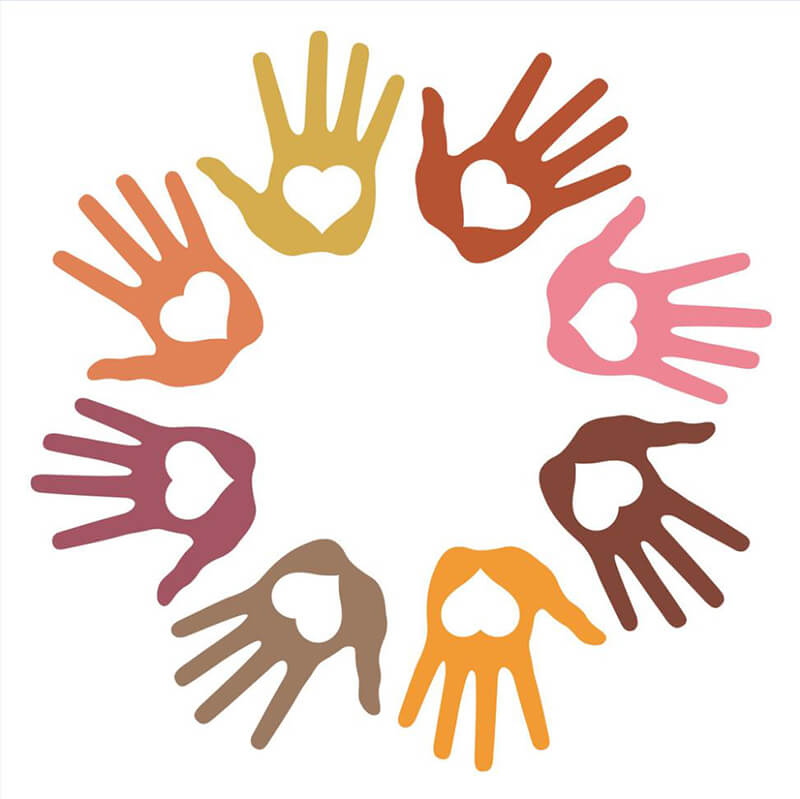 12 Jul

Eight Domains of NDIA Funding

Good planning will ensure that a person with disability will ask the NDIA Planner for what is reasonable and necessary.  The starting point to develop an Individual Support Plan is to link goals and needs to the eight domains of NDIA funding.

The eight domains are as follows:
Daily Living
Social and Community participation
Relationships,
Lifelong Learning
Home
Health and Wellbeing
Work
Choice and Control
The following is one example that might help to better understand goal setting and how it links to NDIA funding:
Daily Living Objective – I would like to be more independent each day.
Then you need to ask the following questions:  How will I know I have achieved this goal?.  Answer: I will better manage some of the activities of daily living that I currently find difficult.  So what strategies do I need to achieve this goal?  Answer: a) Assistance from a support person for showering and dressing b) Assistance from a support person to organise my day and c) Modifications to my vehicle to enable me to travel independently.
The strategies would then linked to a NDIA funded support item under the domain of Daily Living.  There will also be a natural overlap between the eight domains.  Any of these could be combined into a smaller number of goals.  An example of combining three domains is as follows:
Daily Living, Home , Health and Wellbeing Objective – I want to live in my home in a clean uncluttered environment, be hygienic and healthy and lose some weight.
Then ask yourself the questions: How will I know that I have achieved it?Answer: My home is clean and tidy and I will clean and have good hygiene every day and have begun to lose weight.
You would then develop strategies that link to the NDIA Funding under each of the three domains.  For example under Health and Wellbeing the strategies could be, a) Support worker to assist with my shower and toiletry needs. b) Support worker to assist me to attend medical appointments, doctor, hospitals, medical clinics and pharmacies c) Support worker to assist with shopping and cooking. Nourishing food.  Good diet.  d) One hour physio or massage each alternating week and e) Join a gym an on a regular exercise program. This may all sound challenging and difficult to develop but Windgap is able to assist in the preparation for your meeting with the NDIA Planner and provide the right information.