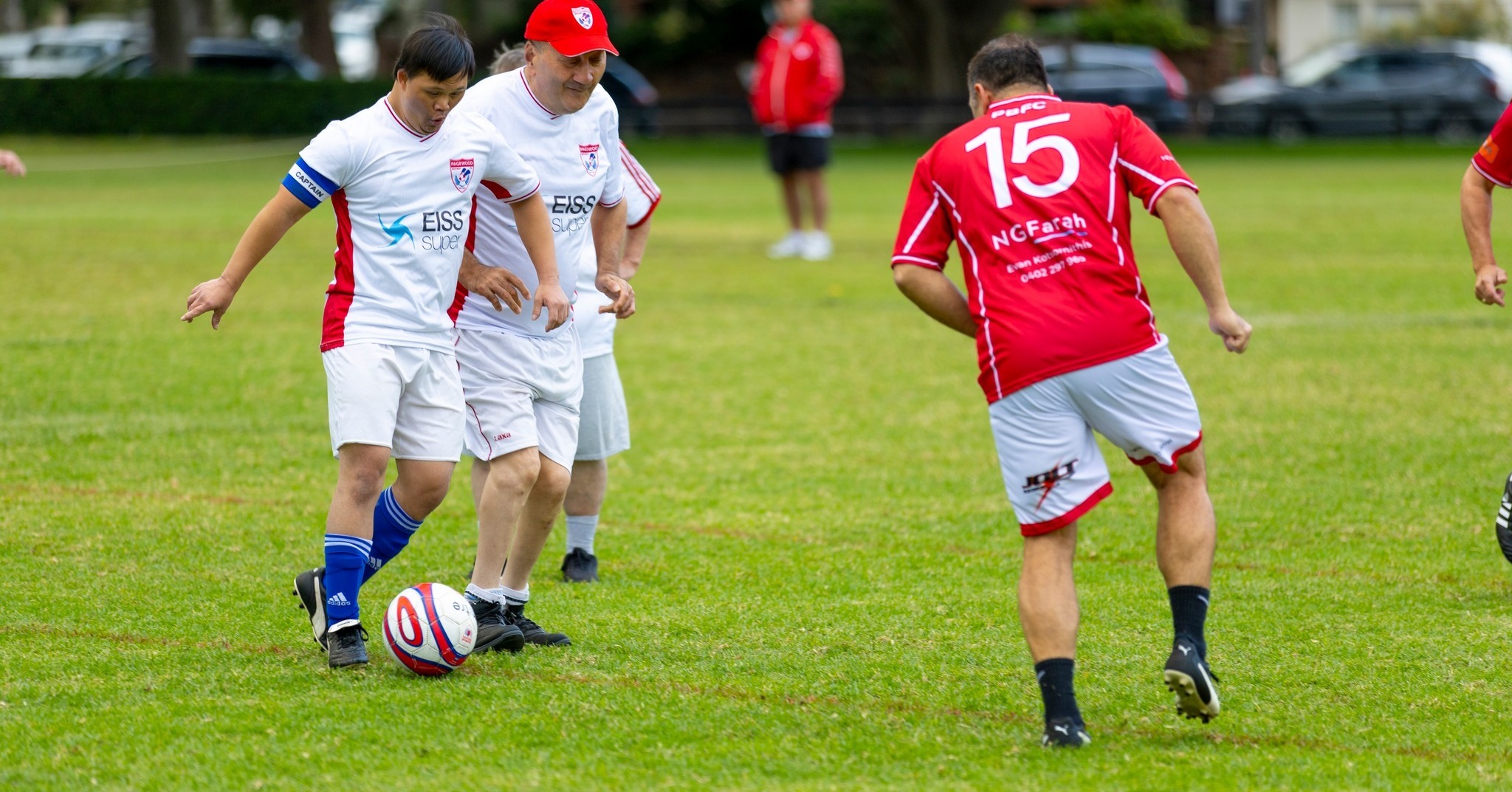 Join Us for the Lundy Cup, hosted by Pagewood Botany Football Club
⚽ Windgap Warriors vs. The Lundy Family ⚽
Friends, fans, and football enthusiasts!
The moment we've all been waiting for is finally here! A riveting match that promises skill, passion, and unyielding spirit – all on one field. The formidable Windgap Warriors are gearing up to take on the spirited Lundy Family, and it's going to be a game for the ages!
Come draped in your team's colors, bring along your loudest cheer, and let's make this a day to remember!  Let's keep the tradition alive and celebrate the beautiful game. See you there!