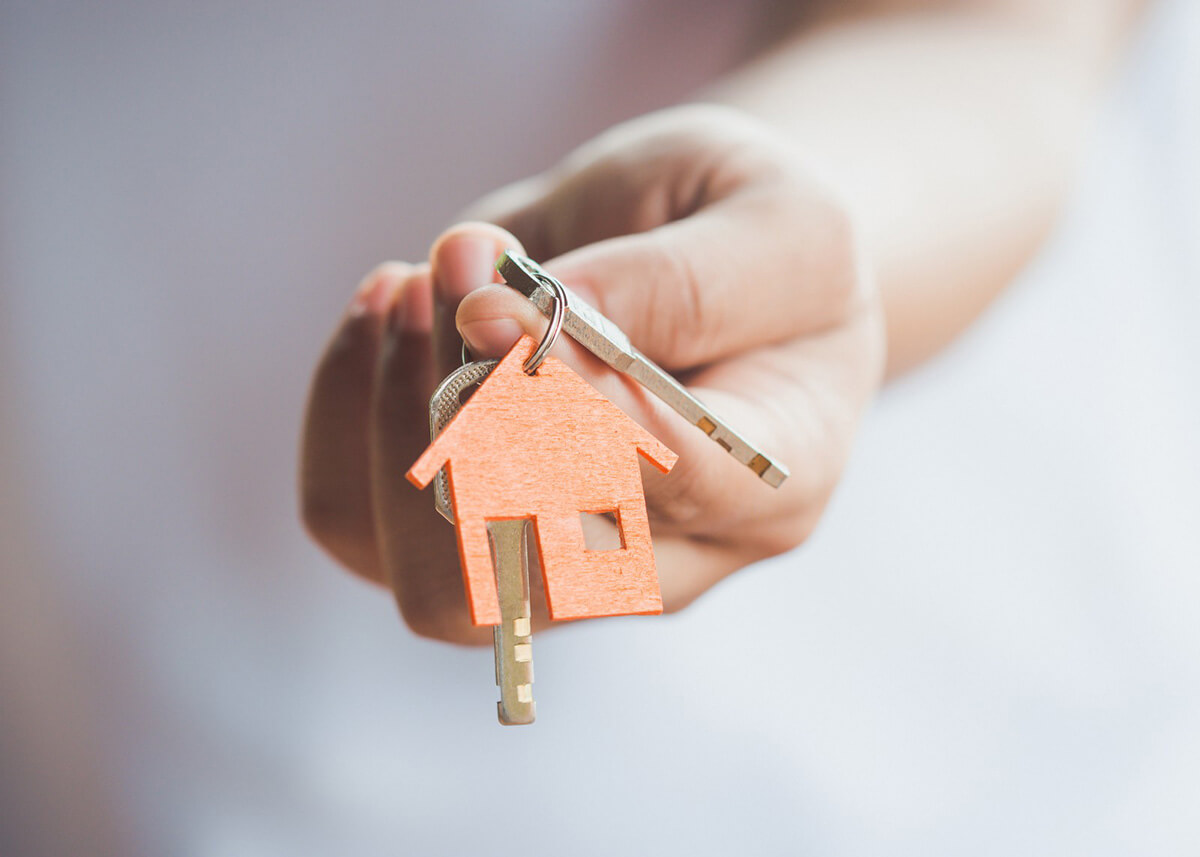 11 Aug

Housing Shortage

Specialist Disability Accommodation (SDA) is accommodation for NDIS participants who require specialist housing solutions to assist with the delivery of supports that cater for their significant disability and very high support needs.

Many organisation and people are concerned that the housing under-supply is only one barrier that people with disability face in getting affordable accommodation.  Only 6 percent of NDIS participants will be eligible under the NDIS to get SDA funding.  These people will be required to pay 25 per cent of their disability pension plus any Commonwealth Rent Assistance.

The facts are;
More efforts are needed to solve this problem.  NDIS and the Commonwealth Government need to act now!!