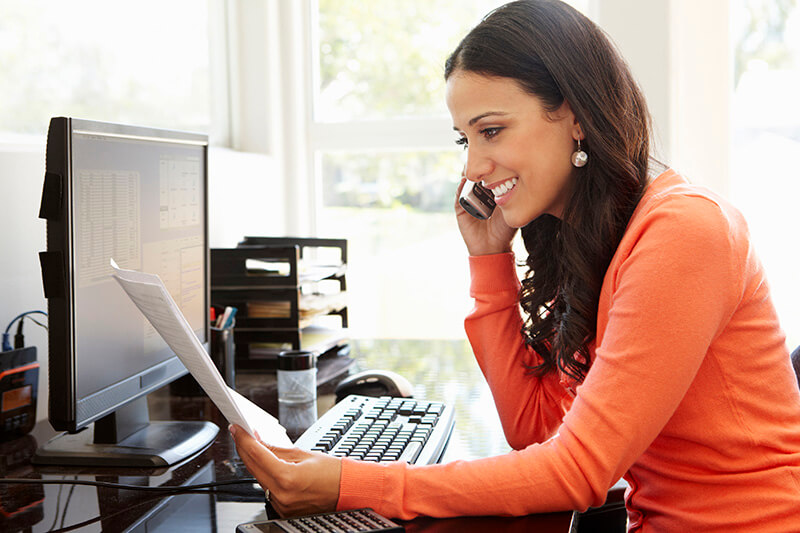 24 Jan

If a NDIA Planner Calls… What Do I Say?

So you get a call from the NDIA – What do you do?

First thing is to identify the person on the phone. Beware of scammers!

The easiest way is to ask them to spell the person with disability's name, the address and the date of birth. They should have this info.
Second step is to request a face-to-face meeting at a date and time that suits you and the family.  Nominate a place where you want the meeting to be held.  You have the right to choose – so put your foot down!  If you give any more information out to the NDIA Planner, this will be considered your "FIRST PLAN" meeting.  Before you know it there will be a letter in the mail with your NDIS number and a funding package for the next (12) months.
Windgap also recommends that before you attend a planning meeting you discuss what you need to ask for and other information that will assist in maximising your funding package.  If you don't ask you won't receive and if you don't know what to ask for you won't receive.
IMPORTANT TIPS: Ask for a face-to-face meeting with a planner.  Go to the meeting prepared and well informed.
For more information, call Windgap on 1300 NDIS CARE.