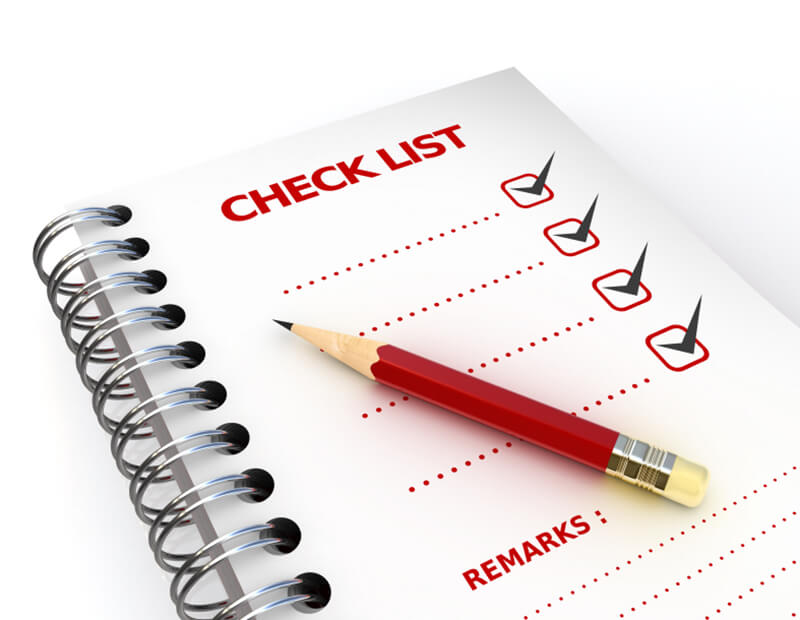 24 Mar

Preparing for the NDIA Planner

They say that those who fail to prepare, prepare to fail. So lets get NDIS Ready!

Windgap is currently organising meetings with the person with disability, as well as their family, and friends and others who know them well. This is to discuss what their needs, and goals are, as well as share ideas.  Windgap will talk about, and focus on where the participants and their family are currently at in life. Together, we will decide if the current needs are being met and if not, what is needed?

Group dynamics are powerful.  Start with the person with disability and throw in the family, including Mum, Dad, siblings, uncles, aunts, cousins, friends and anyone who knows the person needing support from the NDIS.  Work as a group and brainstorm as many ideas and thoughts as possible.  Then meet with a NDIA Approved Service Provider like Windgap to connect your ideas, goals and thoughts to the eight domains of NDIA funding (we'll be doing another blog on this). Windgap will use the funding domains as a starting point to address what you will request of the NDIA Planner to have included in your individual plan.
To ensure the persons needs are heard, Windgap will assist you in preparing a written individual plan that can be given to the NDIA Planner from the person and/or the family.  The Planner can then use the plan to form the basis of the participant's First NDIA Plan.   This will include strategies for each goal and aspiration making goals achievable but more importantly link to one of the eight domains.
Anyone can have and achieve goals.  Regardless of disability, capacity or situation. Lets talk about your goals – call us!