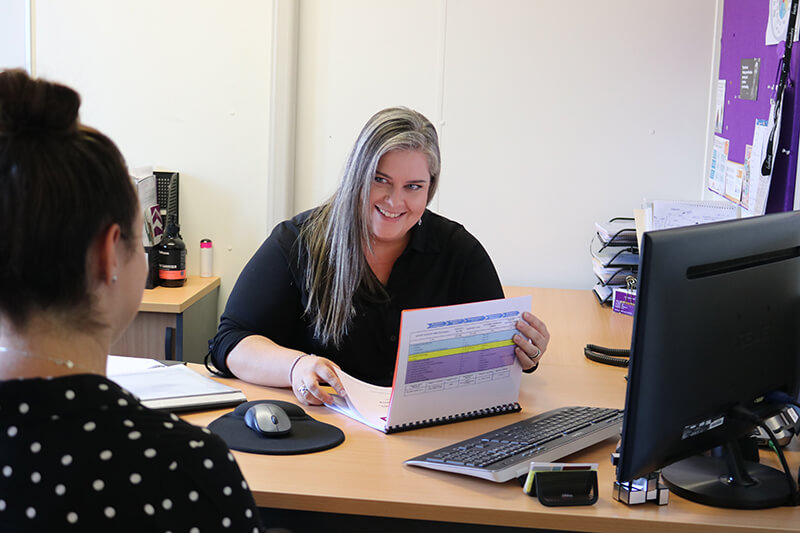 18 Jul

Starting your NDIS journey

We've been talking to people about the NDIS transition and one question we keep hearing is – 'where do I start?!'

Well, there are five simple stages that a person with disability can start their journey with NDIS.

Stage 1: What is NDIS?
The NDIS is a new way of providing disability support that takes a lifetime approach.
Stage 2: Can I access the NDIS?
You can access the NDIS depending on your age, residency and disability.
Stage 3: My First Plan
Your first plan is the start of a lifelong relationship with the NDIS.
Stage 4: Starting my plan
You can choose the providers you want.  Your existing provider may need to continue to deliver some supports initially or ongoing.
Stage 5: Reviewing my plan
Your plans are reviewed every 12 months to make sure you are getting the support you need.
The National Disability Insurance Scheme (NDIS) is a new way of providing disability support.  The National Disability Insurance Agency (NDIA) is responsible for delivering the NDIS.
The "My NDIS pathway" booklet provided by the NDIS (see attached) is an easy to understand document.  It is important to understand how the NDIS works and whether you are eligible to participate in the NDIS.  If you are eligible you will develop a plan with the NDIS to help you access the supports you need.  Your plan will be reviewed over time so you'll get the right support for as long as you need it.
Windgap is providing information and assistance to our existing client's.  Client's in the future will be known as Participant's.
The"My NDIS pathway" booklet will help you understand the path you will travel as the NDIS works for you.  It will provide an overview of what to expect at each stage.  However, Windgap can be apart of the journey and provide more details of the NDIS.