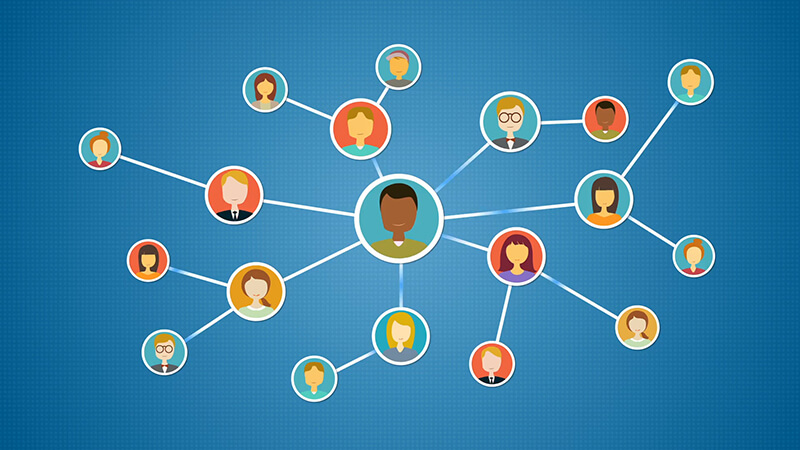 28 Jun

What is a Service Provider?

A service provider is an organisation or a person that delivers a service or a product to a participant in the NDIS.  There are service providers for nearly everything you want or desire in your life.
For example, you can find service providers that will help you with your personal care, in-home care, community access and in some cases even your transport.
So when we talk about a service it is something you pay an organisation or another person  to do for you.  This could be a support worker to help you at home or a taxi driver to get you places.  This is compare to a product which is something you buy and use in your daily life, for example some equipment or assistive technology for your house.
So when you buy products or services from a service provider, you are called a consumer or customer.  Service providers like Windgap is registered with the NDIA which means Windgap has the qualifications and experience required to provide high quality services and products.
If you want to know more about the services and products Windgap provides please phone 1300 NDIS CARE.