23 Apr

What you need to know about Support Coordination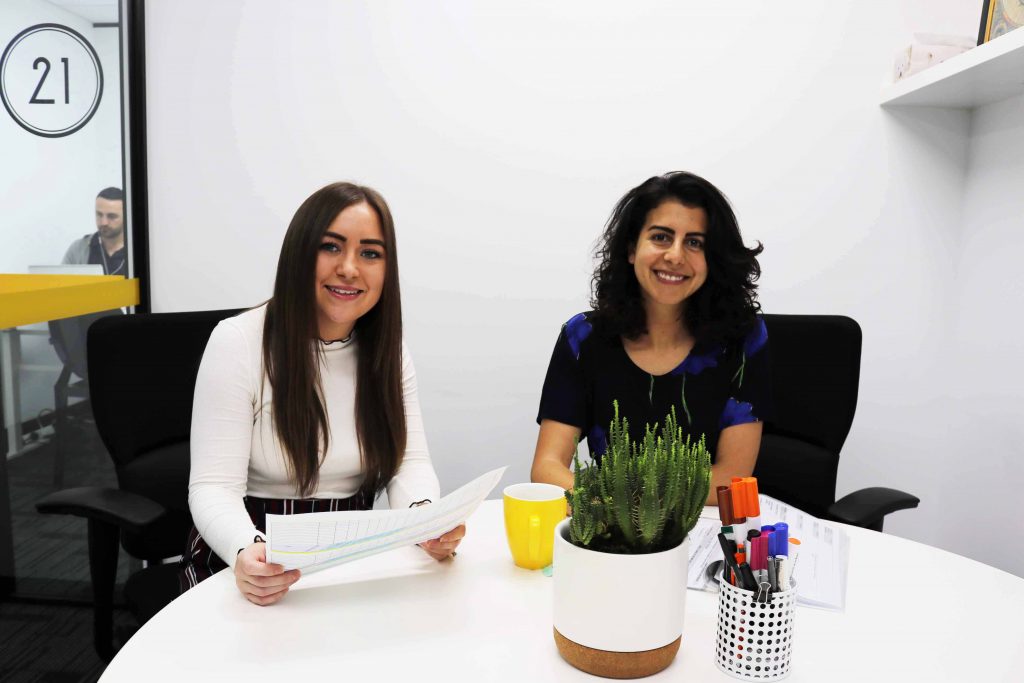 Support Coordinators play an essential role in relieving the stress of the NDIS by helping you to navigate the system and make the most of your plan.
Our Support Coordinator team provides impartial and independent advice and will assist to connect you to mainstream, funded and government disability support services. At the end of the day, you are in control, and we are here to help you along the way!
What is Support Coordination?
A support coordinator is someone who supports you to understand, utilise and maximise your NDIS funding. A support coordinator will work alongside you to help connect you to a range of supports that will assist you to reach your NDIS goals. Your support coordinator will assist you to increase your choice and control over your services and ultimately support you to have a greater quality of life.
What is Specialist Support Coordination?
A Specialist Support Coordinator will be funded when a participant has complex needs. Supports will typically be provided by a qualified practitioner, such as a Social Worker or Occupational Therapist.
Specialist support coordinators will support you to manage challenges in your support environment, which may involve services such as health and justice.
What can Windgap Support Coordinators help me with?
Windgap Support Coordinators can help connect you to NDIS funded and mainstream service providers that align with your NDIS plan, goals and lifestyle. For example, we can help connect you to local services, source appropriate accommodation and help you find meaningful employment.
Windgap Support Coordinators can also help you with things such as:
Liaising with NDIS providers on your behalf
Budgeting your NDIS plan and advising on ways to utilise unspent funding
Providing education surrounding NDIS funding categories and how to use the NDIS portal
Assisting you to apply for relevant assistive technology
Assisting you to deal with points of crisis
Applying for further funding and submitting relevant supporting documents to the NDIS
Preparing for your NDIS Review
What are the key benefits of having a support coordinator?
The NDIS can be complicated and our expertise will assist you to navigate the system. Our support coordination team has extensive knowledge across local disability and community sectors and are focused on helping you to achieve your goals. We want what is best for you!
Support Coordination Funding
Previously, you needed to have the support coordination funding category in your NDIS plan in order to receive support coordination services. The NDIS have made it easier to access support coordination services as you can now utilise your Core funding.
Our Support Coordination team are here to support you and ease your journey with the NDIS. If you have any questions, please contact our friendly team today!