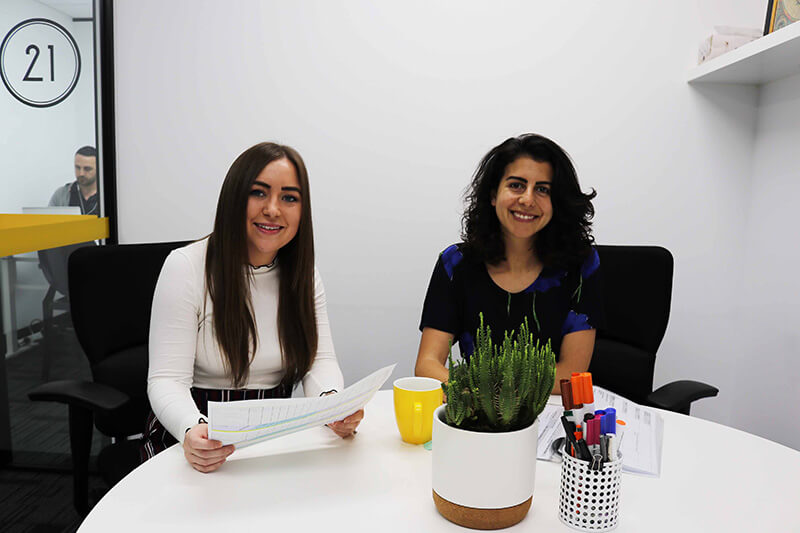 05 Dec

Windgap's Customer Care Services

With the NDIS just around the corner, Windgap is getting NDIS ready. We have put together a Customer Care Team that are here to help families new or familiar get ready for the NDIS. The team has decades of experience and oversee the running of our services – so you're talking to the right people!
Remember: Customer Care Services are not just to help you get NDIS ready, it's also to work with your NDIA funding packages once you get it. One way we are committing to helping people with their NDIA funding packages, is by helping them navigate the online part (myplace) of managing their funds. Because not everybody is tech-savvy or has the latest phone.
If you'd like learn more about what Windgap's Customer Care Team can do for you, call us on our hotline: 1300 NDIS CARE(1300 634 722).